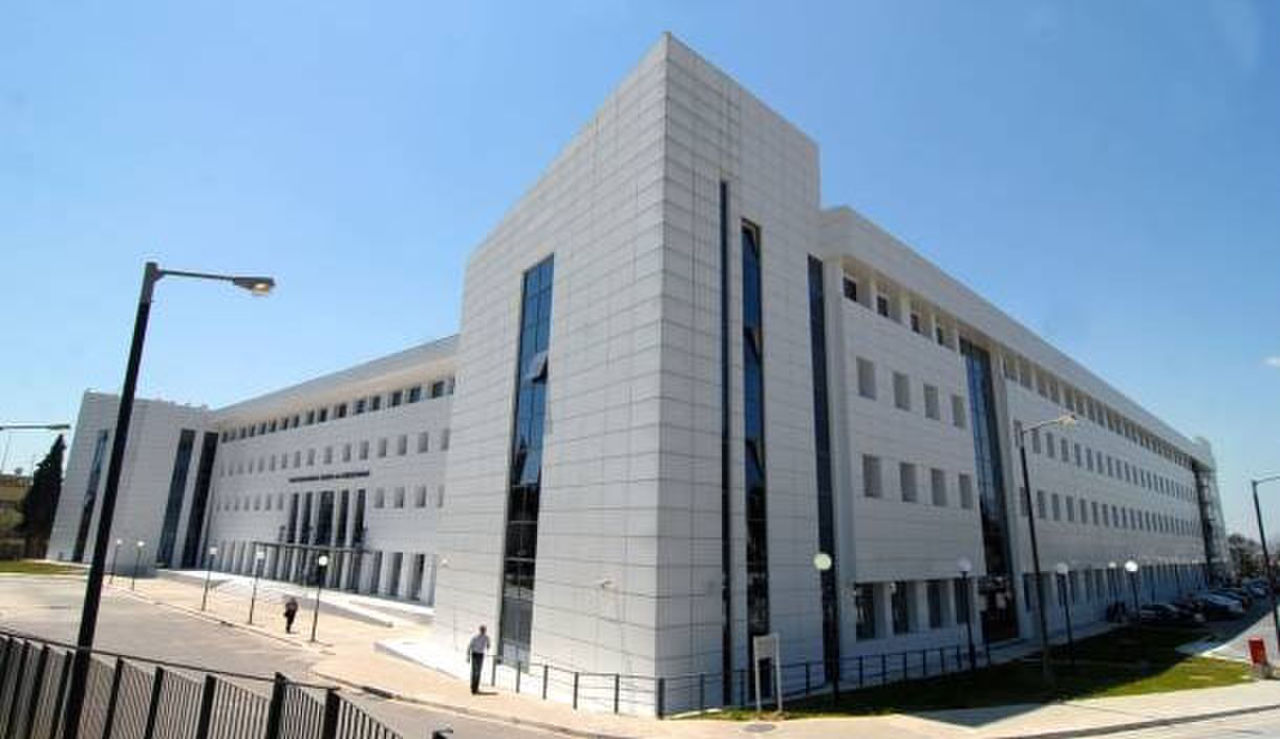 Implementing body
Educational Policy Institute (I.E.P.)
The Educational Policy Institute (I.E.P.) is a private legal entity supervised by the Ministry of Education. Established by Law 3966 / 24.05.2011 and did start full operation by 24.02.2012 by decision the Minister (Government Gazette B '372 / 20.2.2012). The structure I.E.P. amended by Law 4186 / 17.09.2013 (Government Gazette 193 / 09.17.2013).
As stated in the founding of the Law: The I.E.P. is tactician scientific body supporting the Ministry of Education in matters relating to primary and secondary education and the transition from secondary to higher education.
Purpose of I.E.P. is the scientific research and examination of issues mentioned in the previous paragraph and the continuous scientific and technical support for the planning and implementation of educational policy on these issues.
Purpose and responsibility
To fulfill its purpose, the I.E.P. shall, in particular, the following responsibilities:
Delivers opinions or suggest, following a question of the Minister of Education, Culture and Sport or ex officio, respectively, for:

Issues related to configuration, the continuous modernization and optimal implementation of the education policy in all types of schools,
Issues concerning primary and secondary school curricula, textbooks and other teaching aids,
Harmonizing the training and retraining of teachers, selection of educational through the Supreme Council for Personnel Selection (ASEP), the program of scholarships of the State Scholarship Foundation (IKY) regarding sciences of education (education) and study leave for teachers with educational policy goals,
Issues concerning the evaluation of the administrative and educational structures of primary and secondary schools and teachers,
Aspects of the operation of Greek schools abroad,
Education issues of expatriates and intercultural education.

Explores and identifies overlaps in research or experimental activities of different actors in education and formulate opinions or suggest on ways of avoiding such duplication and suboptimal use of resources in I.E.P. of competence issues
To consider systematically:

Issues related to school life and opinions or suggest on ways to improve it,
Issues of special education and training and educational objectives and needs of specific groups of the student population and formulate opinions or suggest on how satisfaction and supports and
The factors that directly or indirectly affect the nature, function and efficiency of schools, such as the structure of education, organizational - administrative system and physical infrastructure, and opinions or suggest the best
necessary interventions.

Implement supportive actions in matters of the above responsibilities, in the framework of new educational policies. The Minister of Education, Culture and Sport, published in the Government Gazette, entrusted with the implementation of these actions to I.E.P. and regulate any related matter.
To fulfill its purpose, the I.E.P. cooperate with the authorities of the Ministry of Education, the National Education Council (E.SY.P.), the Universities (AEI) and in particular their educational departments, advisory councils of education institutions and studies and research organizations in Greece or abroad and other agencies with similar mission.